WHY DYNAMIC DNS
STAY CONNECTED
It is common that your ISP gives you a dynamic IP address. As a result, it will be difficult to access your computers from the Internet since the IP address may be different anytime. To keep you connected, our DDNS service points an easy to remember hostname to your annoying dynamic IP address and eliminates the headache and human error associated with tracking ever-changing IP addresses
What difference

WHY DDNS.CITY?
There are plenty of DDNS service providers, where you may sign up for an account and register a hostname that maps to your IP address. Hate to get a hostname like yourname.very-long-and-difficult-to-remember.com? Compared with other DDNS providers, most of our domains are brand new namespaces whether free or premium. That means there are many opportunities to use clear, concise, memorable names.
Rapid Propagation
With TTLs that can be set as low as 20 seconds, extremely fast propagation will happen as soon as your update client notifies us.
Premium Domains
You may forget the name of your lover, but you'll never forget the name of your city. With DDNS CITY, you get access to hundreds of premium domains, including city domains, so you can find the domain that reflects your needs and personality!
Flexible Payment Plan
With DDNS CITY, you do NOT need to purchase a package with more hostnames that you never need. With our flexible payment plan, you can pay as you need. If your are registrant of any City gTLD domains, you can get a FREE DDNS hostname for each City gTLD domain you registered.
High Availability
DDNS CITY has a robust Anycast Network with 100+ points of presence across the globe to ensure that your DNS service never encounters any downtime.
Free DDNS Services
DDNS.CITY offers an entirely free dynamic DNS service that is used every day by users across the globe. Each registered member will get 3 DDNS hostname for free. Meanwhile, for people who have registered City gTLD domains with any registrar's domain service, DDNS.City offers a relative ddns hostname for each domain registered.
Learn More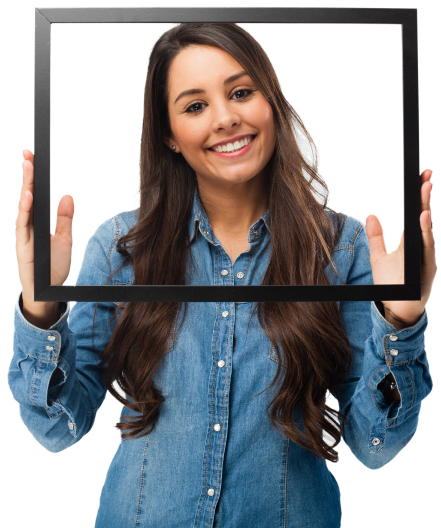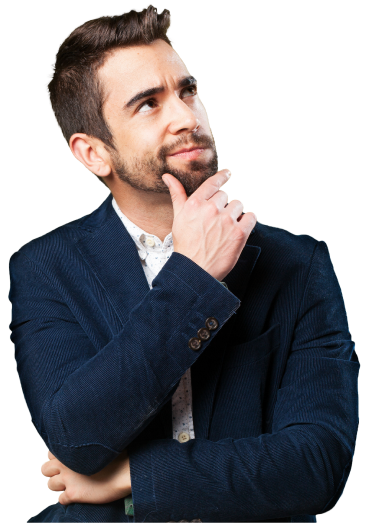 Premium DDNS Solutions
Free hostnames not enough for your needs? Buy our premium DDNS solutions withbundles of hostnames and get access to hundreds of premium domains. To suit every budget, you can create hostnames with credits or get our lowest prices with subscriptions
Learn More
HIGH AVAILABILITY
WE ARE THE WHOLE WORLD AROUND
With Global Robust Anycast Network, DDNS CITY provides infrastructure and services to to ensure that your DNS service never encounters any downtime.
REFUND POLICY
30 Days Money Back Guarantee
Customer satisfication is our major concern. Get a full refund withing 30 days for your first purchase of DDNS solutions with 100% guarantee.